Energy
Alco Energy Rotterdam (AER – Rotterdam) and Alco Bio Fuel (ABF – Ghent) are our two major production units and knowledge centers: the greenest and most modern bio-refineries in Europe. AER is the largest plant of its kind in Europe; ABF was the first plant worldwide to get ISCC sustainable certification; both stand out because of their innovative skills. At those sites, we process sustainably grown and not genetically modified corn from European origin into bio ethanol, protein-rich animal feed, green CO2, corn oil and electricity.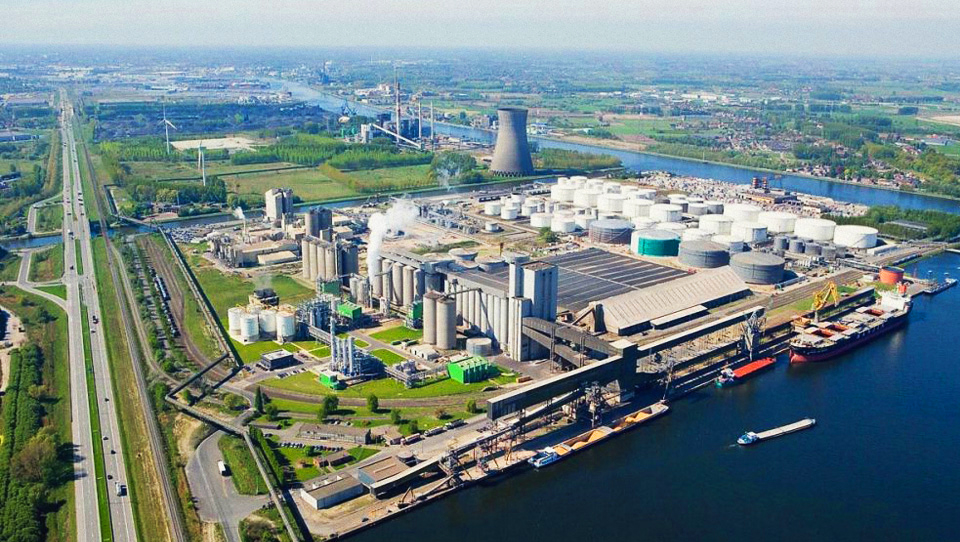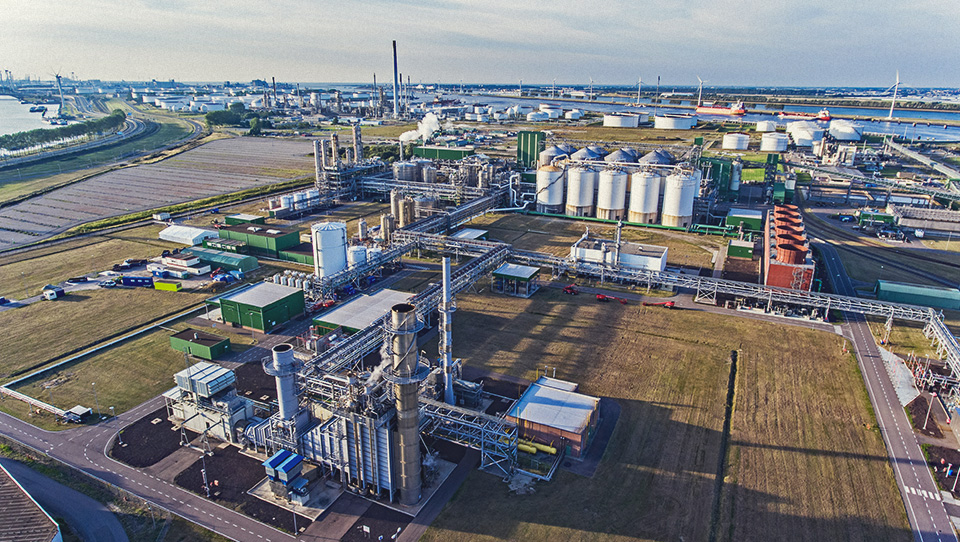 Every year, we produce in Europe:
900 million litres of fuel ethanol
600.000 tons of high protein feed products (DDGS)
60 MW of electricity
and capture 500.000 tons of CO2 for greenhouses and food & industry use replacing fossil-based CO2 . We are also researching the use of glucose for the production of bioplastics and other applications of protein concentrate.
Based in Brussels, our distribution unit Alcodis is the exclusive distributor of fuel ethanol or bio ethanol from the Ghent and Rotterdam plants, with various transport solutions in barges, trains, trucks and drums. Alcodis is also responsible for the intra-European trading with a yearly sales volume of more than 1 billion litres.
Food & Industry
Production Units
Thanks to our know-how and recent significant investments Alco NCP, in Durban South-Africa, increased its production capacity to 85 million litres of alcohol from 50 million litres in the past. It is the largest producer of neutral grade alcohol in Africa and only producer of DDGS, a protein-rich animal feed.
Our second African installation, a joint-venture between Omnicane Ethanol and Alcogroup, is based in Mauritius and has an installed capacity of 25 million litres of ethanol from sugar cane molasses. Omnicane Ethanol is also certified as producer of fair trade ethanol.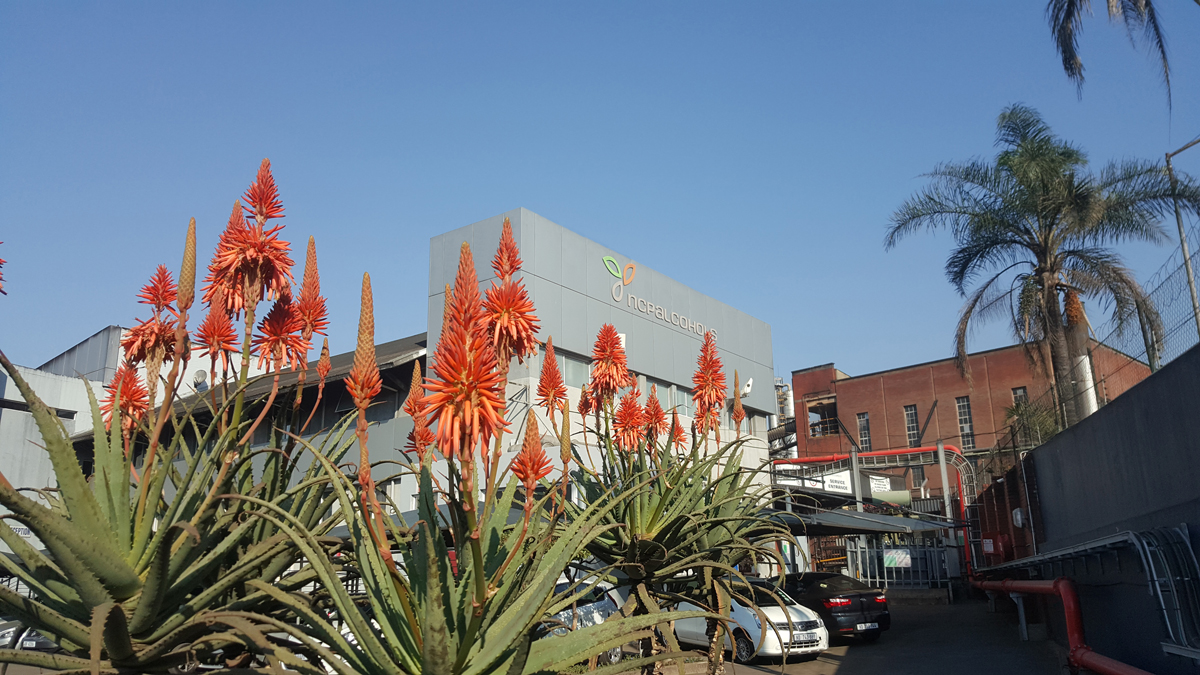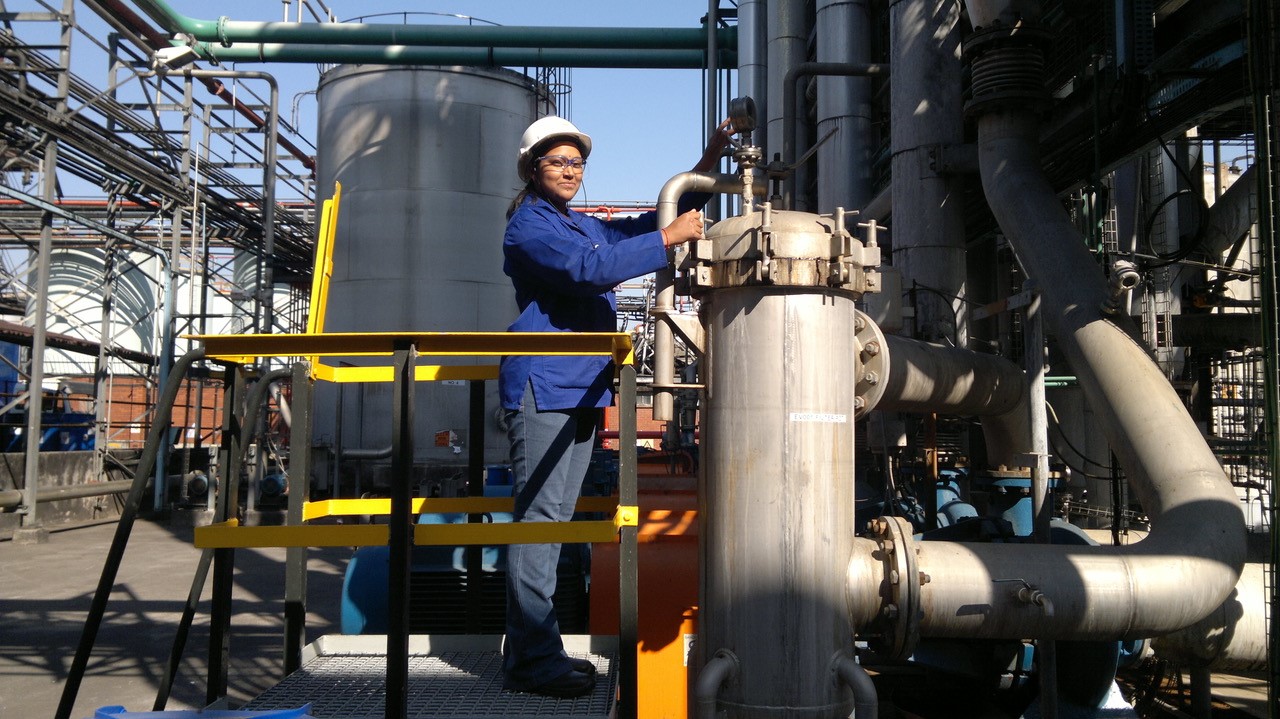 Distribution
Alco is a major international distributor of specialised alcohols world-wide. Through its network of subsidiaries and affiliates spearheaded by Alcotra Europe, with headquarters in Brussels, and Alcotra, with headquarters in Geneva, Alco is present on 5 continents. Alco's international distribution sells more than 850 million litres per year in vessels, barges, trains, trucks and tank containers throughout the world. With ample storage capacity, it guarantees timely delivery of approved quality ethanol to its hundreds of clients, whilst ensuring Logistics and Quality control from the producers to the customers gates.