Contributing to a sustainable living requires commitment to make this into a reality. For Alco, being a sustainable pioneer, it means improving and innovating the production process wherever feasible.
Increasing energy efficiency and capturing as much CO2 as possible are our hallmarks. And a dedicated team of experts is in charge of all sustainability elements of our production process.
Energy efficiency
Increasing energy efficiency is high at Alco's agenda. By combining heat and power production (cogeneration) Alco is making optimal use of the energy consumed. Yearly investments in tweaking and fine-tuning the production process results in a constant improvement of the energy efficiency.
CO₂ capture and utilization
By capturing the CO2 resulting from the fermentation process and using it elsewhere the carbon footprint of Alco's ethanol is lowered substantially.
The biogenic CO2 is used in various sectors where it will replace fossil-based CO2 and as result prevents more CO2 being released in the air.
Thanks to this innovative capturing and use of CO2 Alco's ethanol achieves a Greenhouse Gas emission saving of well above 90% compared to the GHG emission of gasoline.
Alco captures at its two production sites around 500 thousand tons of CO2 on a yearly basis.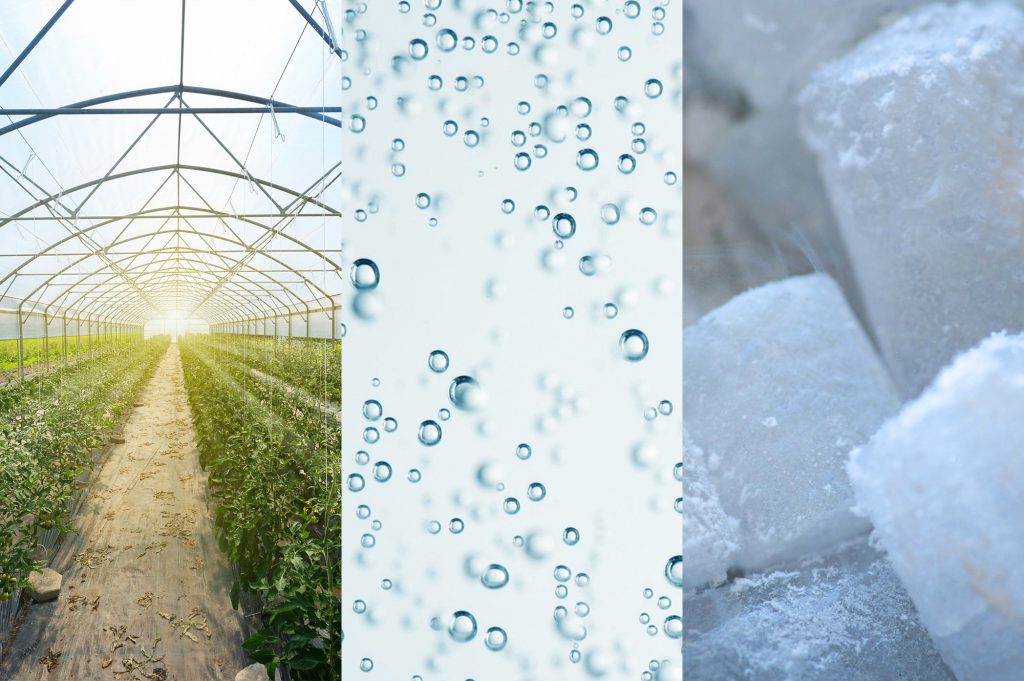 Green Team
As sustainability being one of the core drivers of Alco a Green Team was set up.
This team is guarding sustainability principles to deliver on the goal of the lowest carbon footprint possible and a climate-neutral Alco by 2030.
The team has a number of well-defined tasks. Like the design of uniform procedures on sustainability for the entire Group, overseeing internal compliance with these procedures, communicating and educating on sustainability topics and related matters, and providing support for the various technical teams within the Group on GHG calculations following changes in the production process.
The work of the Green Team also involves external related tasks such as making the yearly ISCC audits and to keep abreast of regulatory developments at EU and national level.