About us
Climate change forces every entrepreneur to show vision, courage and innovation: think ahead strategically, seek new applications and invest in the latest technologies. As a European pioneer in bio-ethanol, we do this either stand-alone or in cooperation with universities, other companies and projects on circularity. Europe wants to reach a climate-neutral and fossil-free world in 2050. We want to get there in 2030. 
With headquarters in Brussels and operations on several continents, Alco is one of the biggest producers and distributors of ethanol for fuel in Europe. Globally we provide ethanol to various industries: from cosmetics to pharmaceuticals, biochemistry, food and beverage.
Consumers, farmers or horticulturists, many people on this planet use our high-quality products every day. Our products contribute to a more sustainable way of living. One example: less fossil fuel and less greenhouse gas emissions from transport. We produce bio-ethanol with 90% lower greenhouse gas emission than petrol. Our ethanol, when blended into petrol up to 10% is better known as E10. Millions of European car drivers now lower their footprint choosing E10.
Reducing fossil fuel. Capturing carbon. Providing agile solutions.
Alco. Sustainable pioneers.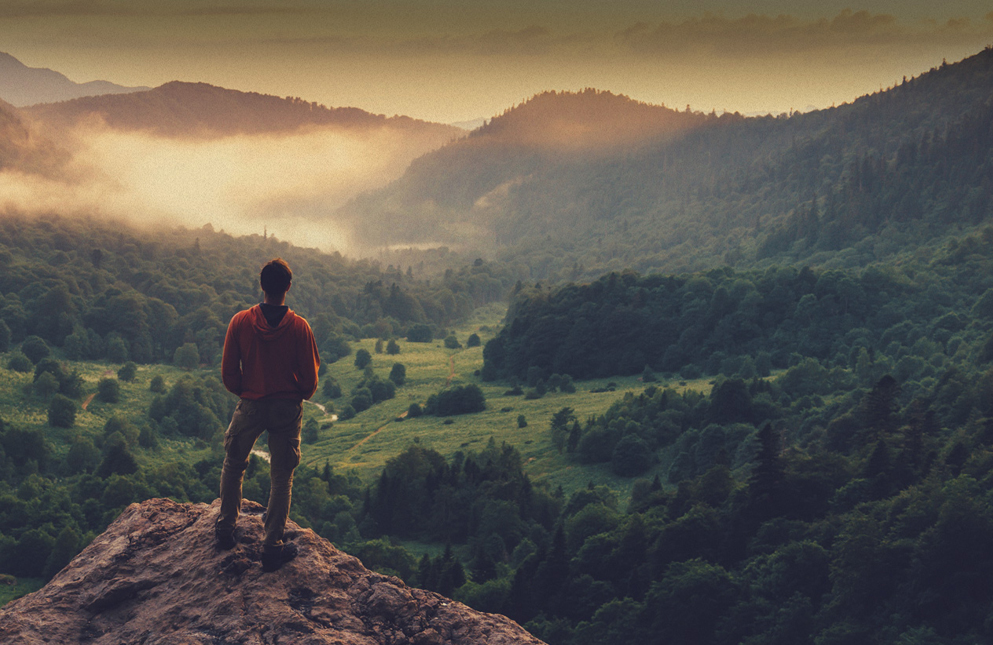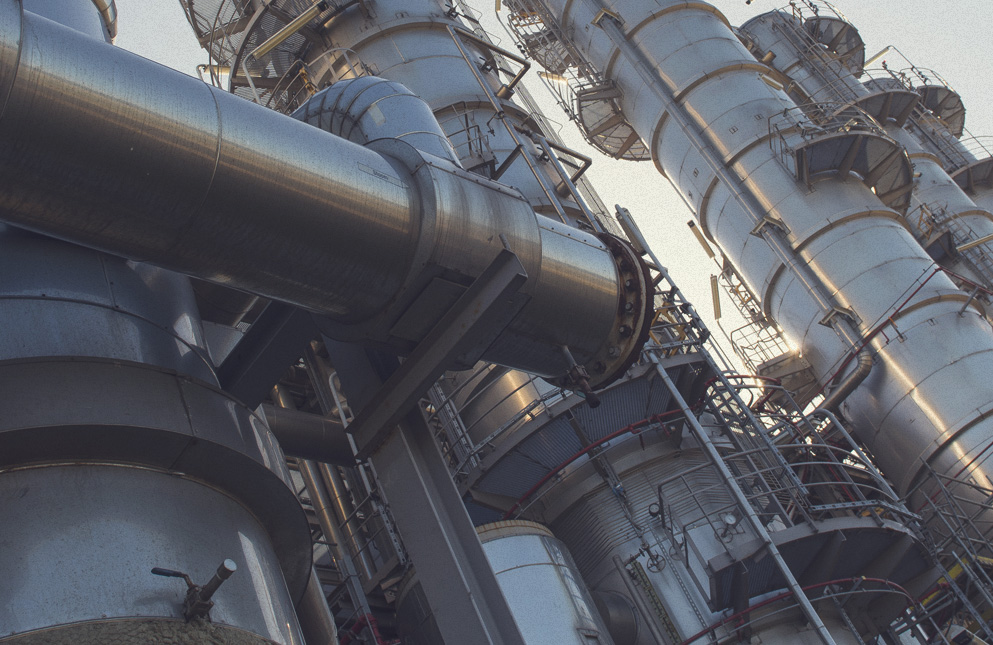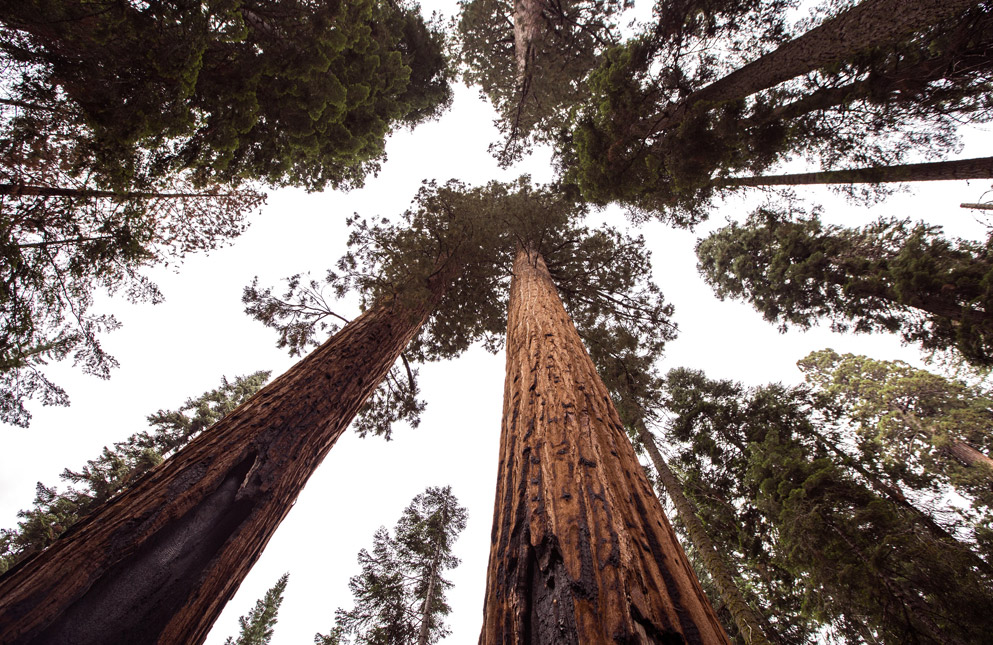 Our belief
Fuel the world with sustainable solutions.
We believe the environmental crisis has reached a tipping point. Without firm commitments and clear solutions to reduce greenhouse gas emissions, we will not achieve the goals that we have set for ourselves and the generations to come (Paris Agreement on climate change and UN SDGs). Therefore, we use all our resources to develop sustainable solutions adding value to our final customers in the food, industrial or energy sectors.
For 30 years, we explored, developed and applied new methods and knowledge in our sector. This pioneering spirit is part of our identity and will continue to drive us in the next 30 years.
"Commitment is what transforms a promise into reality."
This quote from Abraham Lincoln resonates in us as we want to be a company that drives change. When we are confronted with challenges, we believe a committed spirit will lead us to solutions.
If you want to go far, go together.
Going far is a big challenge! The strength of the group will make a difference. We, therefore, daily invest in our people and in every talent that crosses our path.
Not bound by convention.
Pioneers need to have the courage and vision to think ahead and make steps aside. The passion drives us in a constant improvement of our performance, innovation and quest for new opportunities.
Respect is our starting point.
"Respect" is the word that drives it all. From the environment to our people and future generations, respect is the basis on which we build our behaviour as a company.